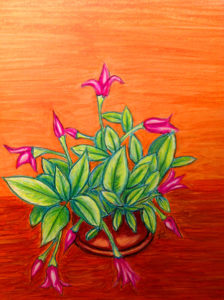 © Laura Chalk
Illustration
Mixed media illustrations that whimsically celebrate nature, beauty, love and kindness, designed to brighten and uplift your lovely self.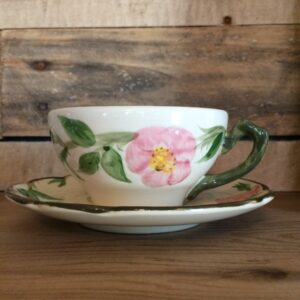 Poetry
This world can be fast-paced and loud. It's in the quiet, reflective times that we gain perspective. Come on into my world of observation and mindfulness. I'll pour you a cup of coffee or tea.
Let's build a beautiful life
At Laura's Creative Cottage, we believe that every person is unique, special and beautiful, and that each of us was meant to contribute something wonderful to this world. We believe that evidence of God and His love is all around us. By intentionally and fully aligning ourselves with Him, we experience the abundance and goodness He meant for our lives.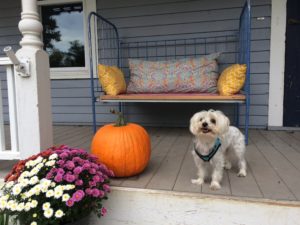 Let's stay in touch
I'm so glad you stopped by. Let's stay in each other's lives. Please subscribe to receive news and updates.